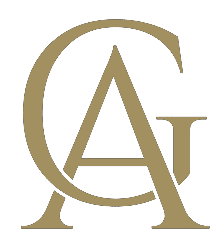 ⇝ GEO & ART BOUTIQUE HOTEL ⇜
DELUXE DOUBLE ROOM WITH SEA VIEW
Our elegant Deluxe Double Rooms are designed
to offer guests tranquility, inside and outside.
Room private veranda leads to wonderful side...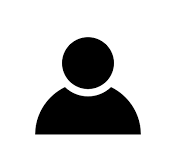 2 people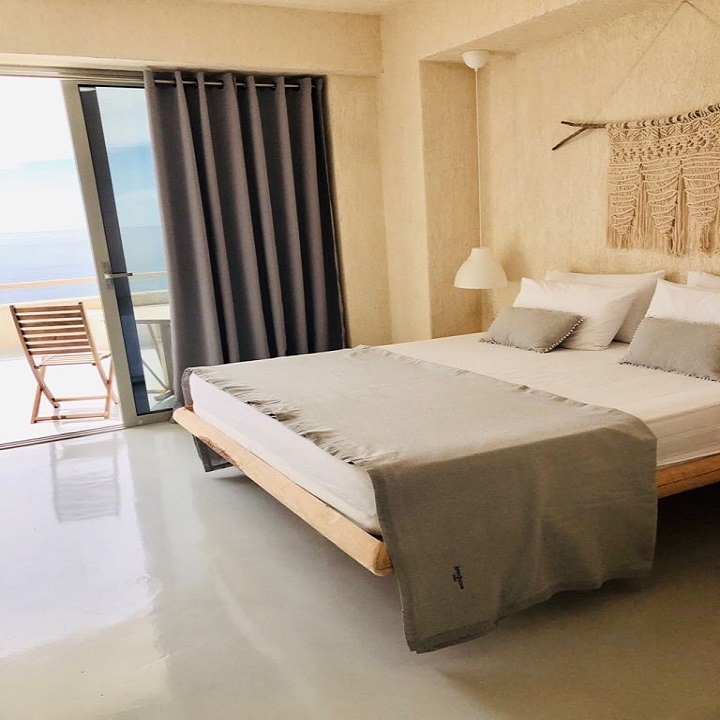 FAMILY ROOM SEA VIEW
The Family Rooms have a sea side view in the Ionian
Sea which will give you a lovely view to start your
day. The Family Room is one bedroom room with...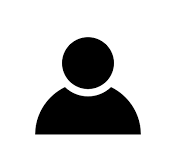 3 people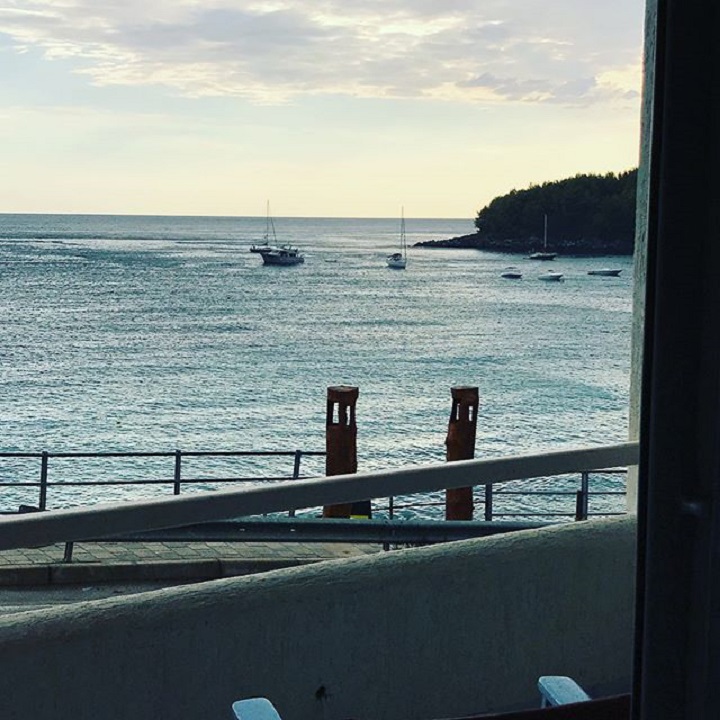 DELUXE DOUBLE ROOM WITH BALCONY
Our Deluxe Rooms open to a private balcony offering
tranquility and relaxation. With a
strong contemporary design,
they are furnished in an eclectic style...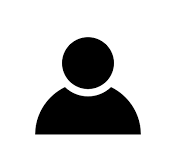 2 people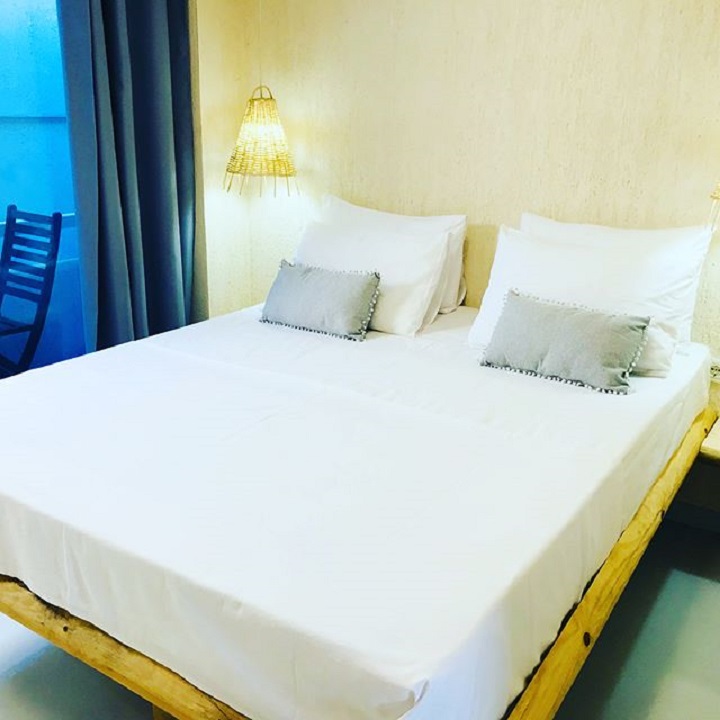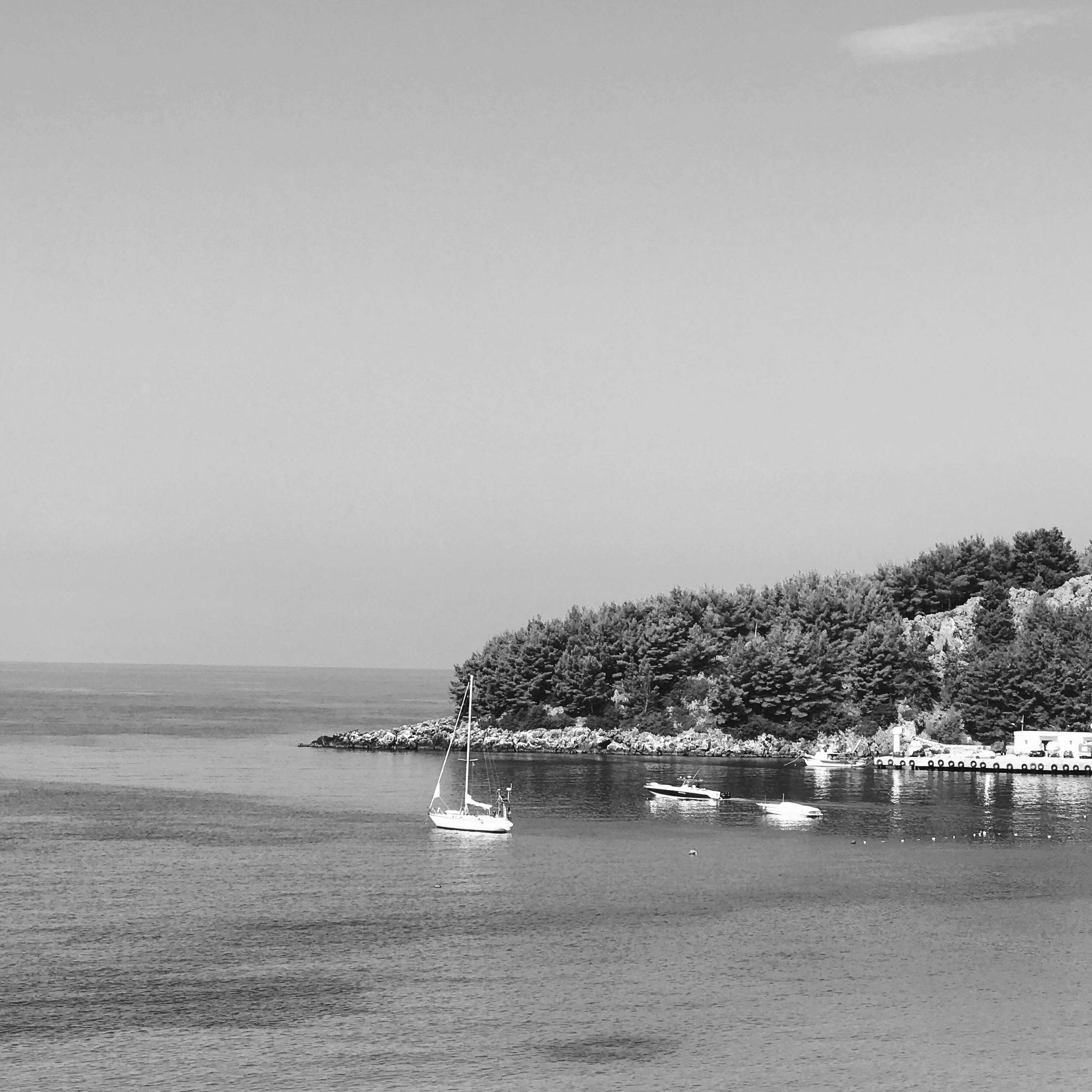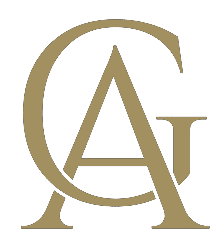 CONTACT DETAILS
FOLLOW US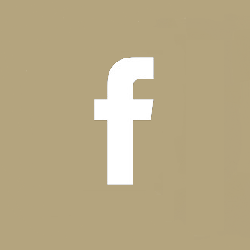 Address :Stefanel, Himara, 9452, Albania
Tel. :+355 68 856 88 46 (AL)
+30 6977 20 96 37 (GR)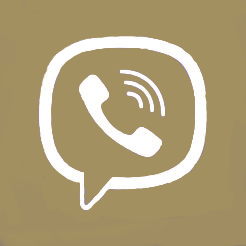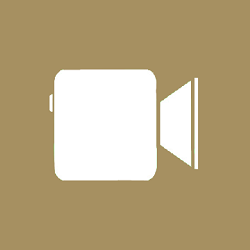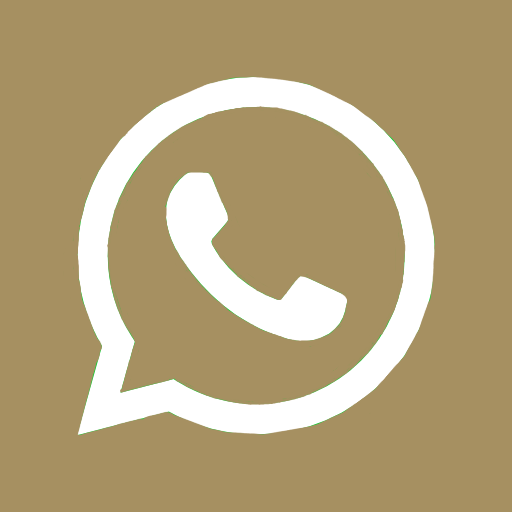 E-mail :geoandarthotel@gmail.com
&copy 2019 Geo & Art Boutique Hotel / All rights reserved