Location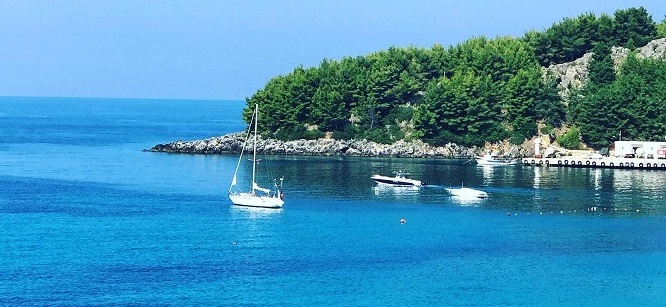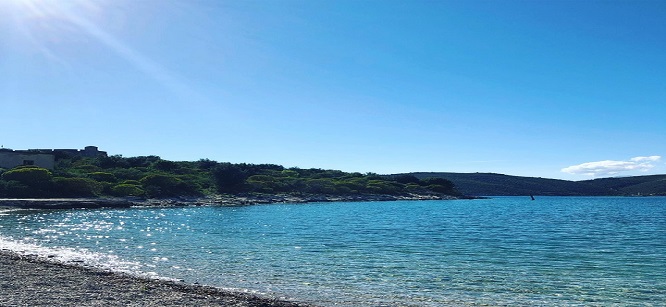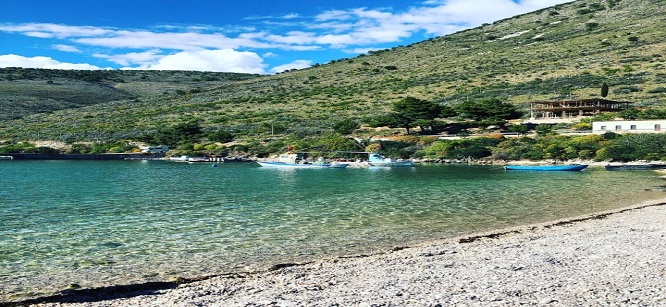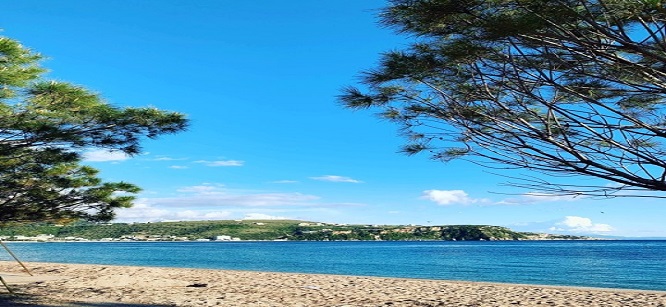 Location & Distances

Built with an exceptional view over Sfagio beach and only
a few steps away from center of Himara, the Geo & Art
Boutique Hotel is the perfect location for anyone looking for
a private holiday.

Himara is located in southern Albania, part of Vlorë
County. It lies between the Ceraunian Mountains and
the Ionian Sea and is part of the Albanian Riviera.
Useful information on distance to some main destinations:

Himaras Center: 50 meters

Sfagio beach: 5 meters

Livadhi beach: 1.5km

Guma beach: 0.5 km

Llamani beach: 1.5 km

Jal beach: 10 km

Gjipe beach: 12 km

The village of Qeparo: 9 km

The village of Vuno: 9 km


Tirana City: 150 km
 
Corfu Island: 1 hour by boat

Porto Palermo: 2 km

Port of Himara : 1 km

Supermarket: 50 meters

Llogara Pass: 30 km

Saranda City: 50 km

Bus Stop: 50 meters

Tirana Airport: 150 km


The village of Pilur: 10 km

The village of  Kudhës: 15 km

The village of  Borsh: 20 km

The village of  Bunec: 30 km

The village of  Lukove: 30 km

The village of  Pikeras: 35 km

The village of Ilias: 10 km

The village of Palase: 20 km

Vlora City: 70 km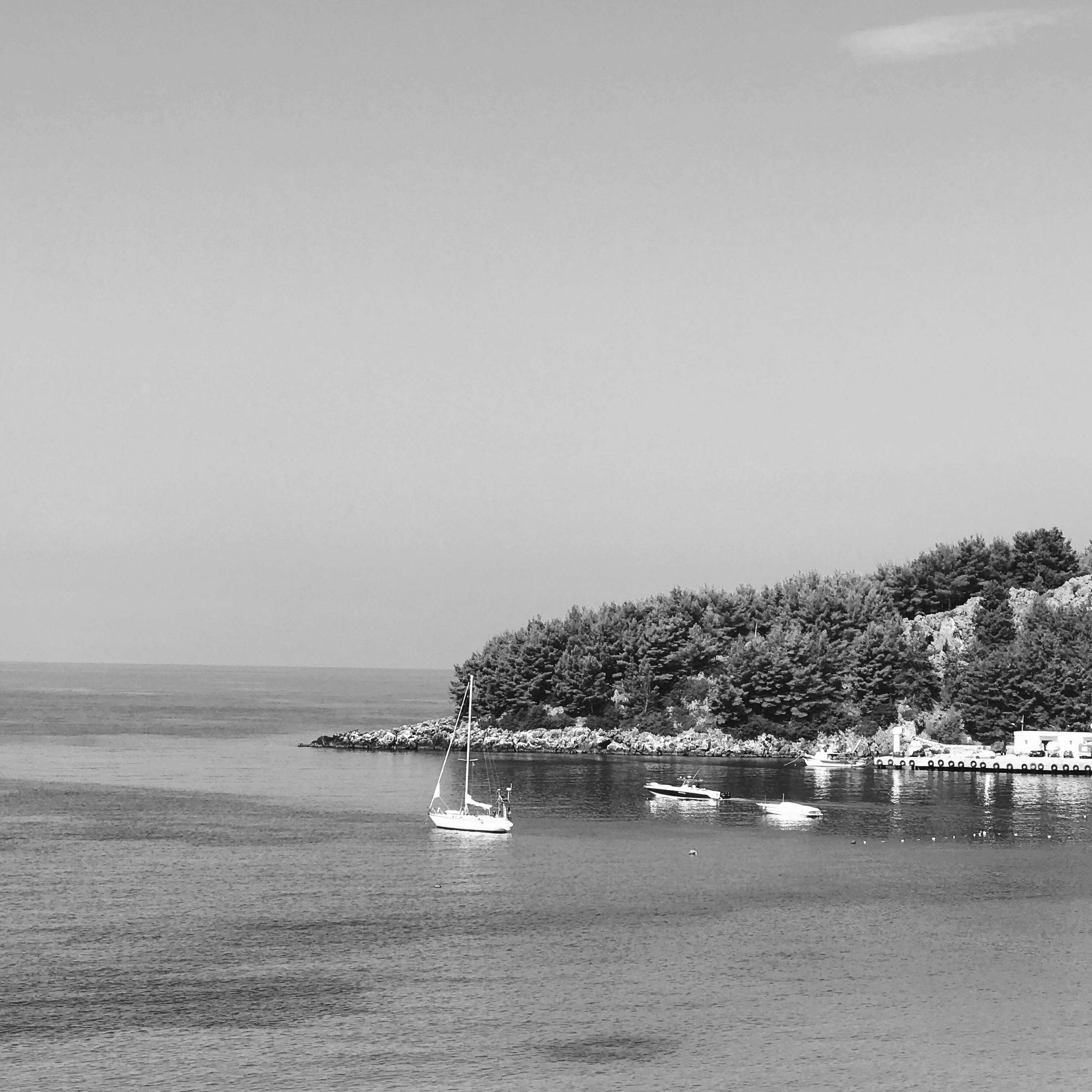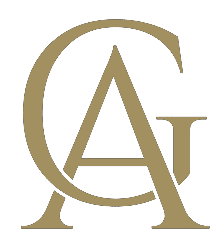 CONTACT DETAILS
FOLLOW US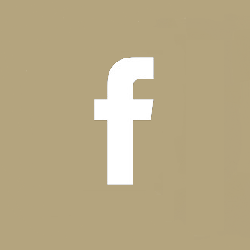 Address :Stefanel, Himara, 9452, Albania
Tel. :+355 68 856 88 46 (AL)
+30 6977 20 96 37 (GR)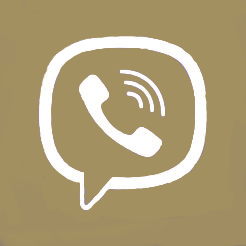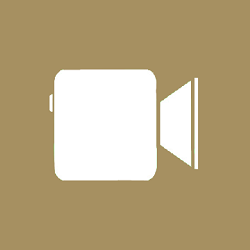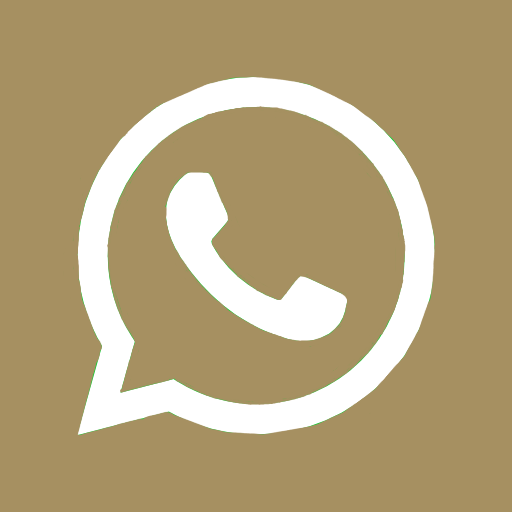 E-mail :geoandarthotel@gmail.com
&copy 2019 Geo & Art Boutique Hotel / All rights reserved